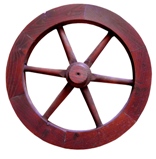 Your Journey is Unique
More than two hundred years ago, the Corps of Discovery under the command of Meriwether Lewis and William Clark traveled past Vancouver, down the Columbia River on their path to the sea.
At BR Capital, we are proud of the legacy of Lewis and Clark.  We believe that your financial life is a journey, one that is made easier when your have a seasoned guide by your side–showing you the course and keeping you on track.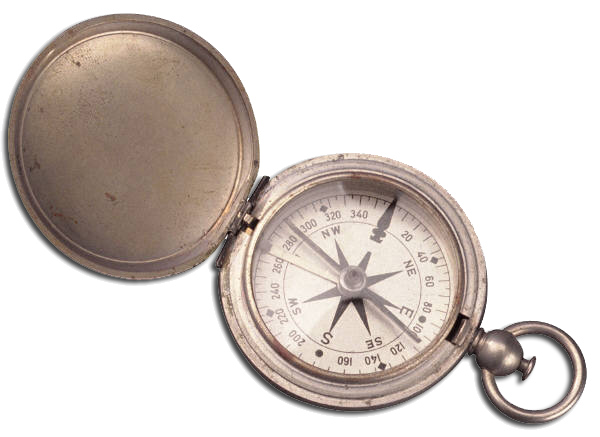 Chart Your Course–Financial Planning
All journeys begin with planning. We start by understanding your current situation, by discussing your needs and time horizon, and by helping you dream about where your journey could take you. Together we will create financial plans to pursue your goals–whether it is travel, improving your lifestyle, retirement, college for your children or grandchildren, or leaving a legacy.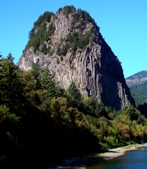 Navigation–Investment Management
Implementation is the next step in financial planning. We will interpret the market signs along the way. You can expect us to provide thoughtful, carefully researched decisions, and to keep your best interests in mind. We use a similar approach in selecting the service providers we use to help meet your financial objectives. Our key provider is Fidelity Institutional Wealth Services.

Where Will You Stay Along The Way?–Real Estate
Managing what you owe is just as important as managing
what you own when it comes to building wealth. We offer
a wide range of programs for financing commercial real estate and through our association with Prestige Home Mortgage as loan originators we can also assist you in the
purchase of a home or investing in residential properties.  BR Capital can help you reposition real estate investments for potentially greater income and less worry, while minimizing capital gains taxes.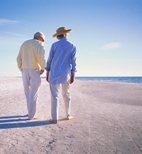 You've Arrived!–Retirement and Estate Planning
At this stage, we will continue to assist you so can you enjoy your retirement, donate to your favorite charities, help your loved ones with their journeys, and assist you in planning your lasting legacy.
Download the Beacon Rock Wealth Advisors Brochure